Det var en gång en jobbannons ute för att tillverka gräddglass på Gotland som jag sökte!
Min intention var att lära mig av de bästa, Jag fick bli min egen lärare!! Men tack vare Gotlands samlade entreprenörer och nätverk blev det till slut en fråga om att få önskvärda konsekvenser i en lönsam överenskommelse med min affärsidé som grund! Göra främst mejerifri produktion av morots glass på ett grundläggande & nytänkande vis lätt tillgänglig med allergenfria rena ingredienser.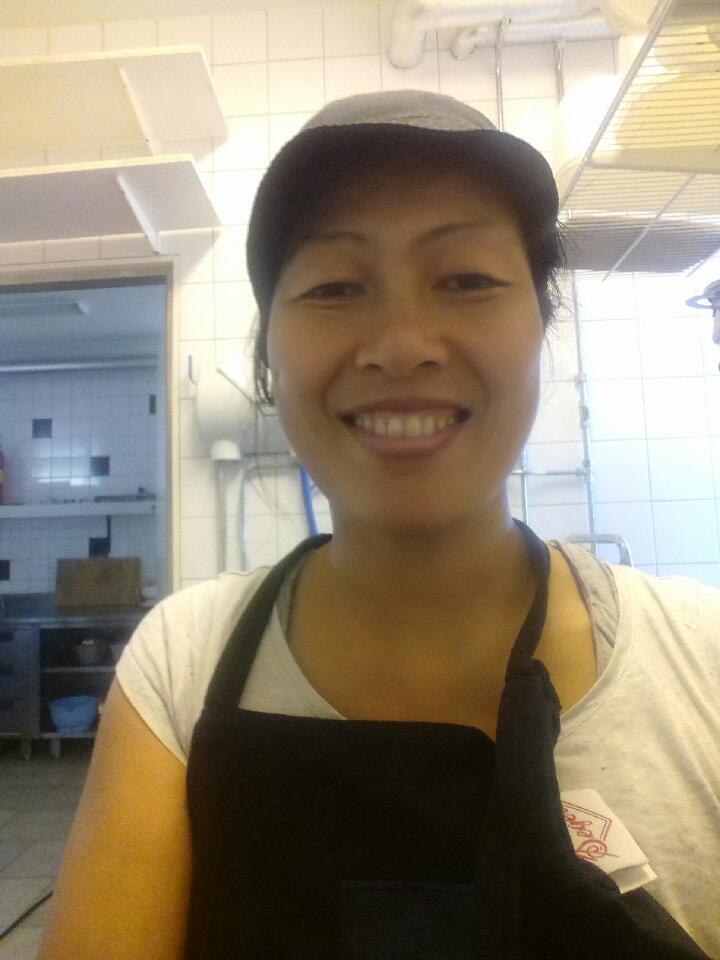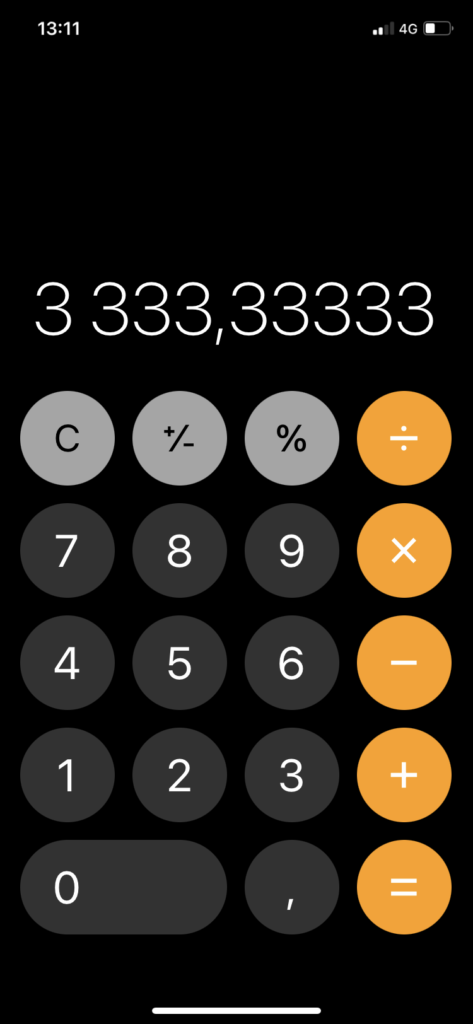 The ICEBLIZZ song, is the voice of deep roots, unique and strong.

Taste! Use your soul! Let curiosity guide your goal, here and now! Follow the poem showing how….

From darkness to delight! Raised with love and sunny sight!

The seed in black earth, is the ICEBLIZZ birth!

Vegolicious & creamy fruity and dreamy.

Simple as health gives nutrition and wealth. We serve as Health Angels that brings creation a name. ICEBLIZZ : roots of fame!

Falling in love, like a white winged dove.. through the presence of high and above

This is the story, with a sweet start, yet a sweeter future of edible art!

Enjoy! a piece of Gotland!

Respect a piece of Sweden!